Custom Rings
Design the perfect ring
Let us help create your story. Bring your dreams to life with personal one-on-one service from our diamond concierge and expert jewelers.
The perfect ring
Just four easy steps
You don't have to be an expert when you can talk to one at anytime. Call, text, video chat, or meet IRL - we are here to make things easy.
Get inspired. We'll do the rest. Meet with our diamond concierge on a video-call to ask questions, learn about the process, and talk about your design.
Our concierge takes your ideas and inspiration to our jeweler's bench, where they craft the perfect design for you. 3D renderings allow you to visualize your design.
Once you've signed off on the design, your ring is handcrafted by our jewelers in New York City.
A unique, thoughtful unboxing experience awaits you on the day of delivery. We've designed every step of the experience to be as special as your relationship, and your ring.
Get Inspired
If you can dream it, we can build it
The perfect engagement ring starts with your unique story.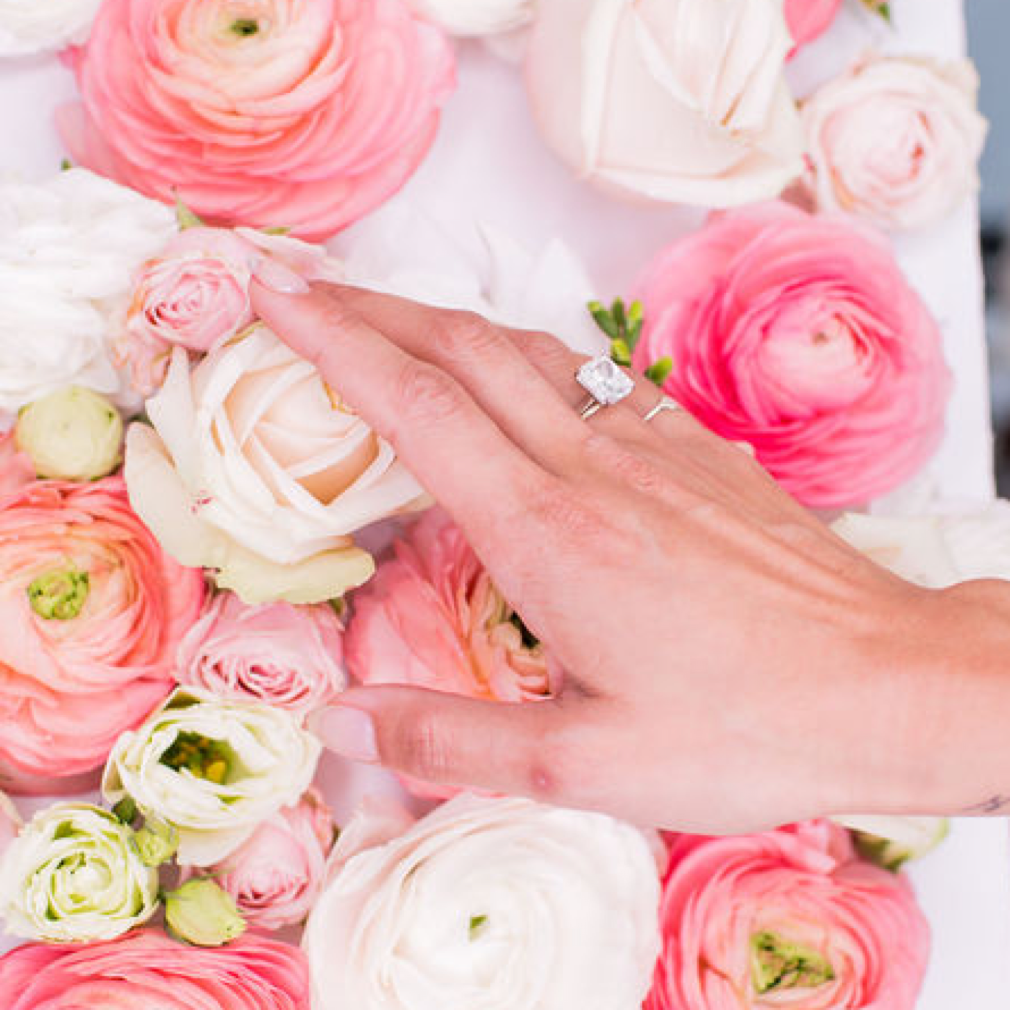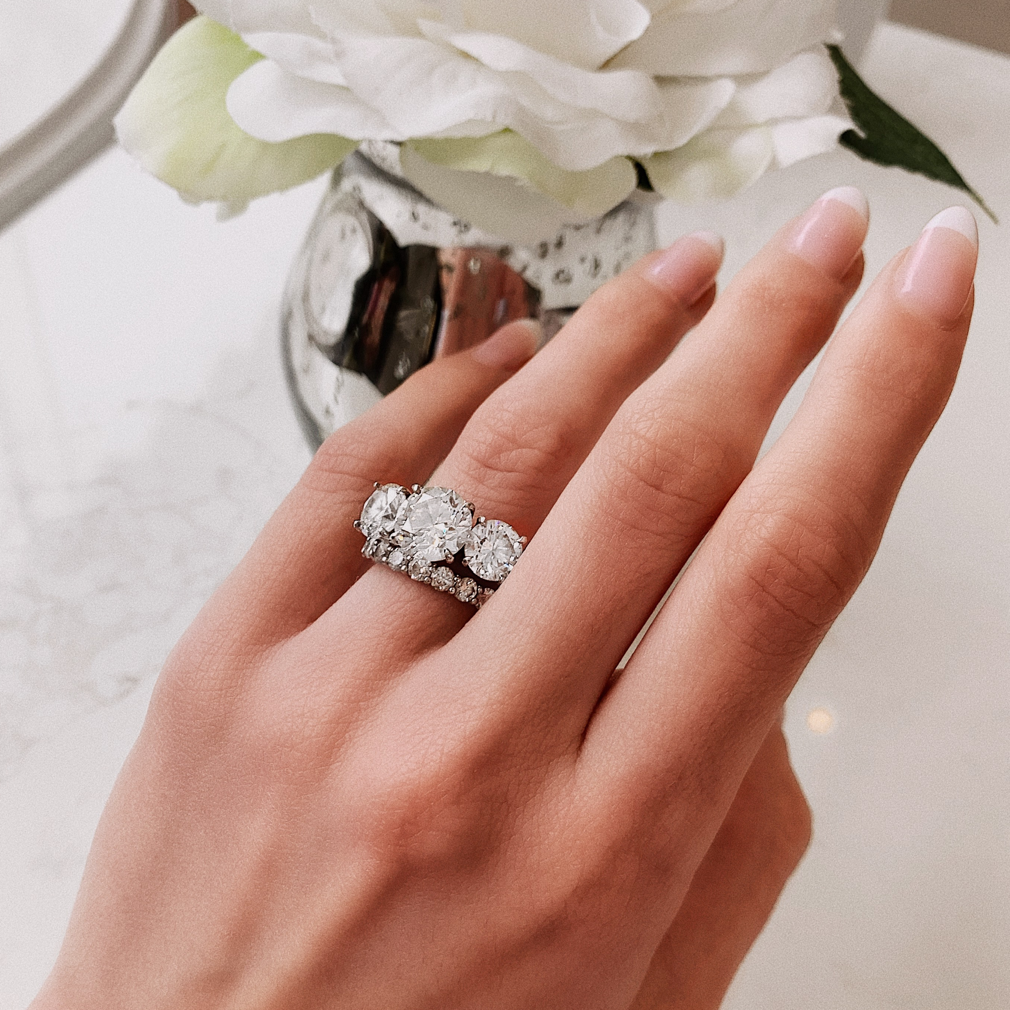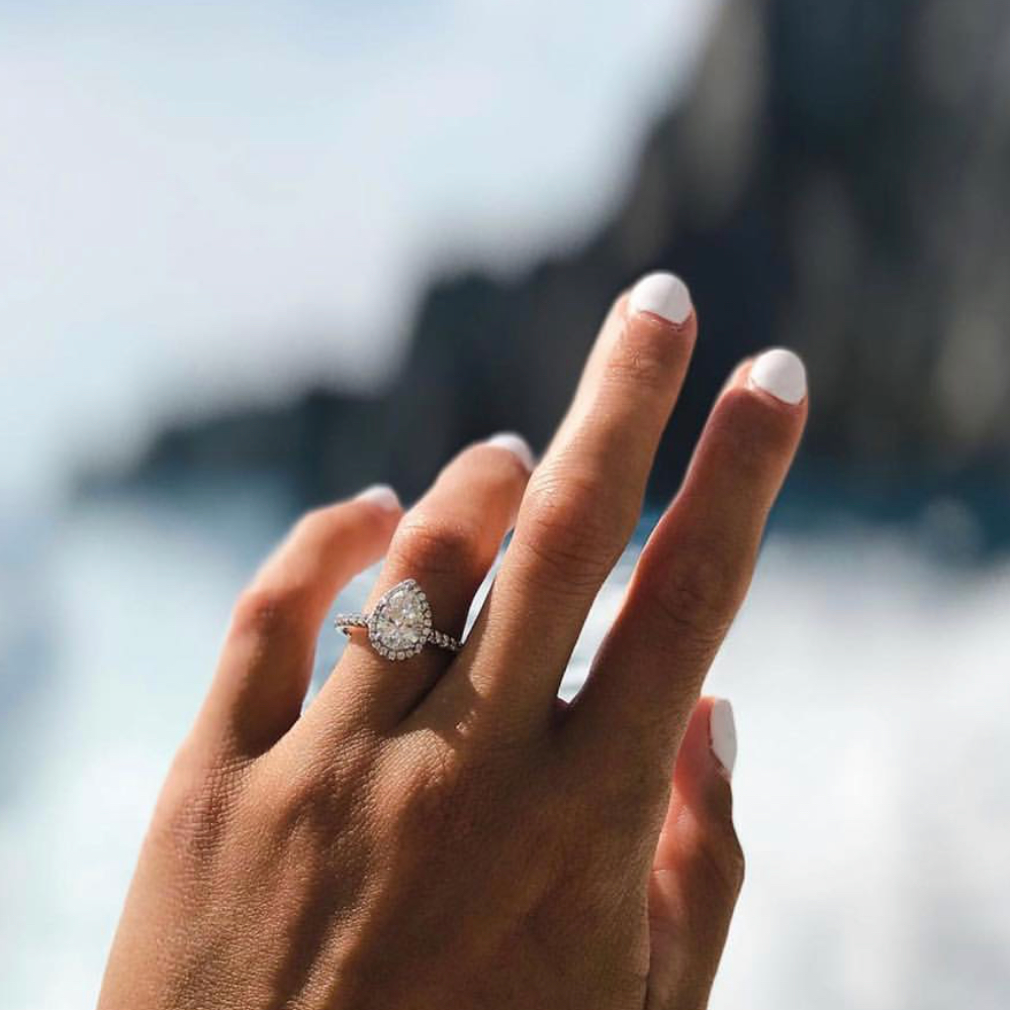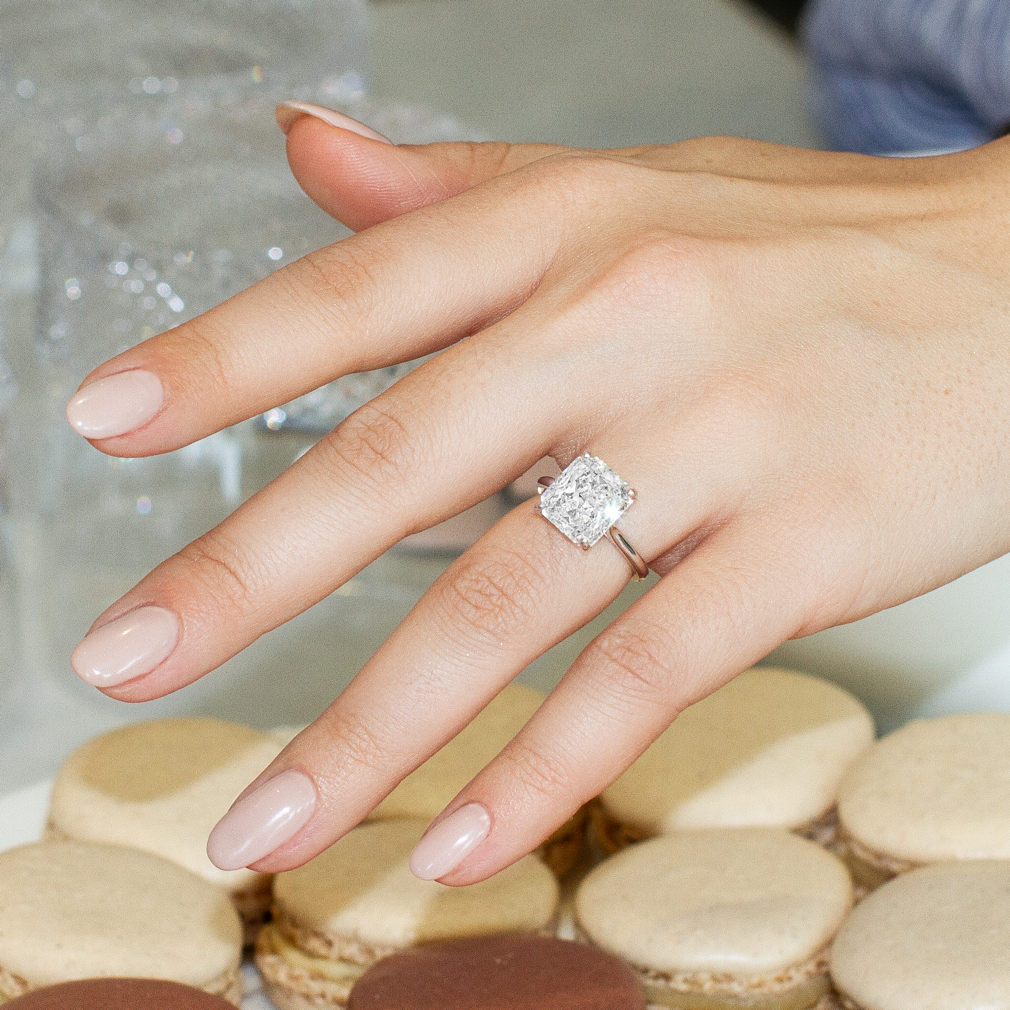 Fancy, radiant, pear, cushion - it's all about shape
Each shape has unique characteristics, and personality. Our Diamond Concierge can help you choose which shape will suit your design and aesthetic best, and then source the perfect stone.
Control every detail with a custom setting
Customize one of our classic styles, or design your ring from scratch. From adding a hidden halo to three-stone rings and more, our custom designs are always thoughtful, refined, and truly beautiful.
A story behind the stone
Every diamond tells a story. Begin yours with Couple. From your first consultation to the big moment, we're here to ensure your engagement feels joyful, special, and stress-free.
"I would absolutely recommend Couple to anyone taking that next step and proposing – my fiancé loves her ring, and the process was so easy."
– SIMON B.
"My ring is AMAZING!! It sparkles SOOOO much. It gave me so much peace of mind knowing Couple has an expert jeweler reviewing the diamonds."
– NATALIE G.
"My experience finding an engagement ring with Couple was awesome. Excellent buying process, exceptional quality, and the price was right."
– KEVIN K.
"It's everything I never knew I always wanted. I love that the ring I wear every day is sustainable, socially responsible, AND beautiful!"
– LORILYNN M.
"I'm so happy we went with Couple for my fiancé's engagement ring… the quality is amazing and I love the environmentally friendly aspect."
– BRETT R.
Get started
Book your free consultation today
Speak with our Diamond Concierge, who can answer any questions you have about the process, provide style guidance and advice, and start the process of designing your dream ring.
Featured By